GENTLE EXFOLIATING KONJAC SPONGE
Regular price
Sale price
$5
Unit price
per
Our 100% natural exfoliating Konjac Sponge.
WHAT IT IS

A gentle Exfoliating Konjac Sponge w/ Charcoal
Net Weight: 0.2 oz. /4.5 g
INGREDIENTS

Konjac Mannan, Water, Phenoxyethanol, Charcoal Powder. May Contain Iron Oxides, Chromium Oxide Greens.
HOW TO WEAR

Soak the sponge in warm water to soften for 1-2 minutes
Squeeze out excess water before use
Apply your face or body cleanser to the skin
Massage the sponge gently in a circular motion along the face or body
Rinse the sponge after use and press out excess water
Hang the sponge in a well-ventilated place to air dry

NOTE: The sponge will harden while dry, and soften once wet.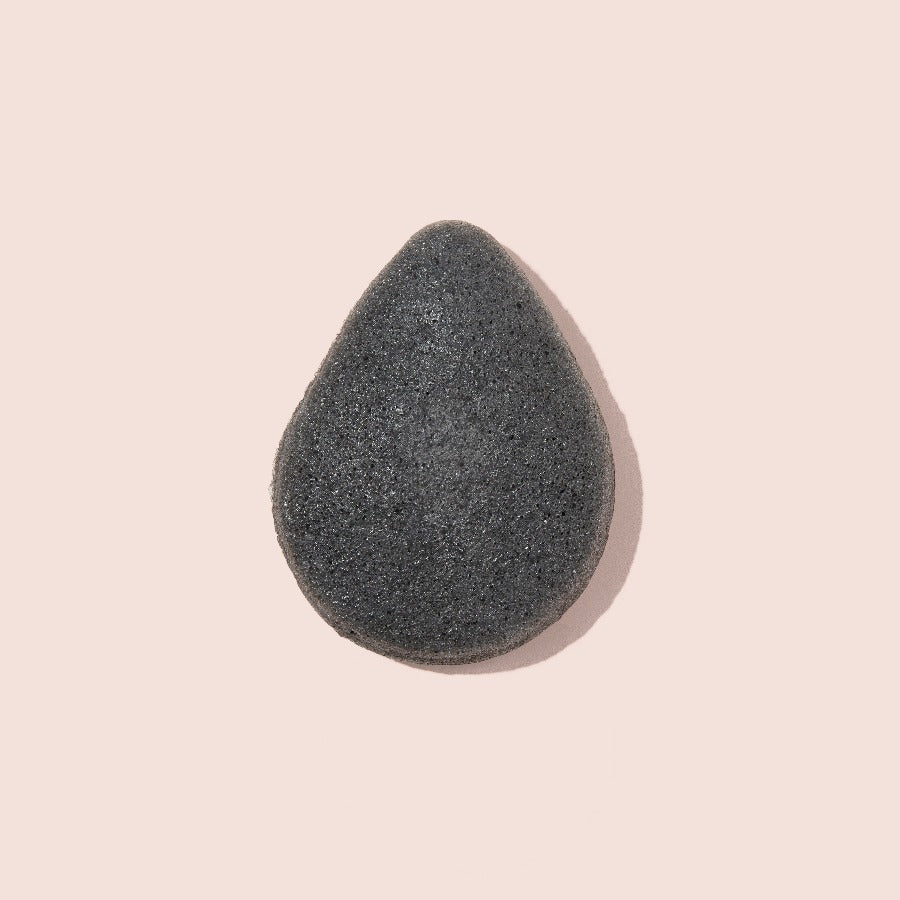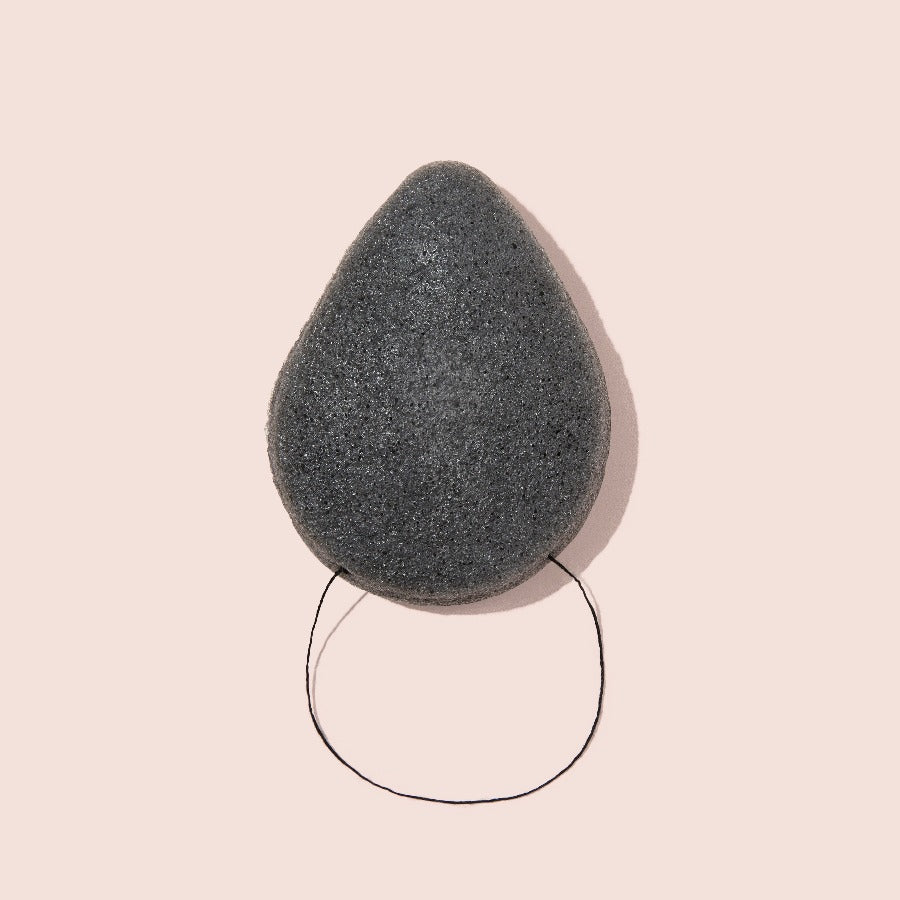 VIRTUAL TRY ON TECHNOLOGY
By clicking this, I agree to use The Lip Bar's Virtual Try On (VTO) technology (*see details below). Your image will be used to provide you the Virtual Try On experience to help you find the best products for you.
In using the VTO technology, I understand The Lip Bar does not receive, store, or save the image or any components thereof, or use the image for any other purpose. Because VTO operates solely within my own device browser, the data is deleted after the experience ends according to my browser settings.
Learn more about The Lip Bar's privacy policy at https://thelipbar.com/pages/privacy-policy.